Meet Sloane Elaine + PHOTOGRAPHY Tips
Happy last weekend of January! WHAT?! Yup, we have already flown through the first month of 2019 and it was a pretty rad start for our familia. Ya girl can't complain! But before we head into one of my favorite love-filled months, I want to celebrate someone very special. Cupid himself has got nothing on this angel!
World, I am elated out of my mind to introduce you to Sloane Elaine. This little babe is a precious miracle and the newest addition to our dear friend's family, Loren + Josh.
I got to capture Sloane at 9 days old—a joy and honor I will forever cherish. I have known her momma for many years now (we go "way" back to college at UTSA, beep beep). And we have prayed for this babe for a very long time. Marvel at her majesty below. God is good!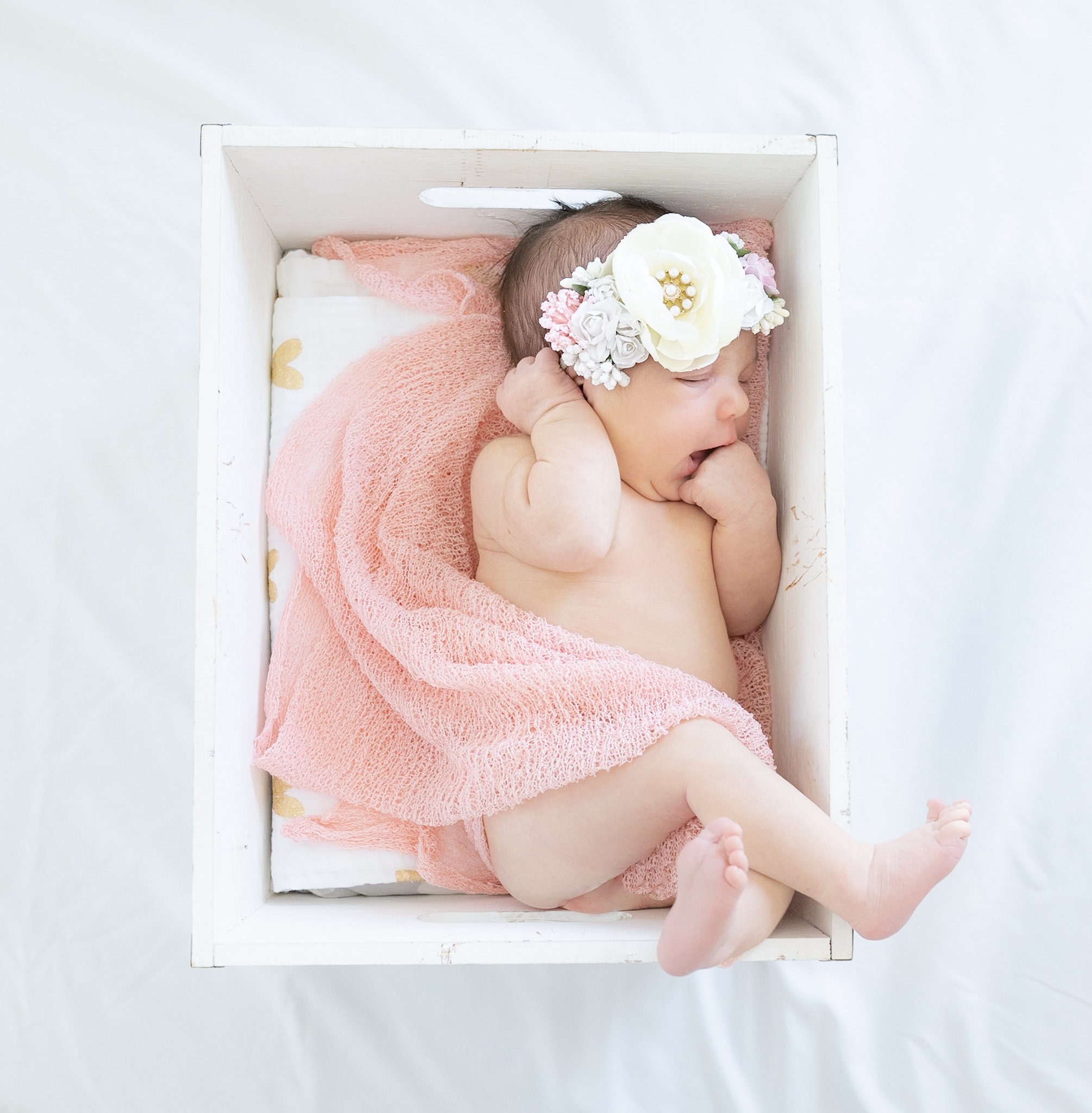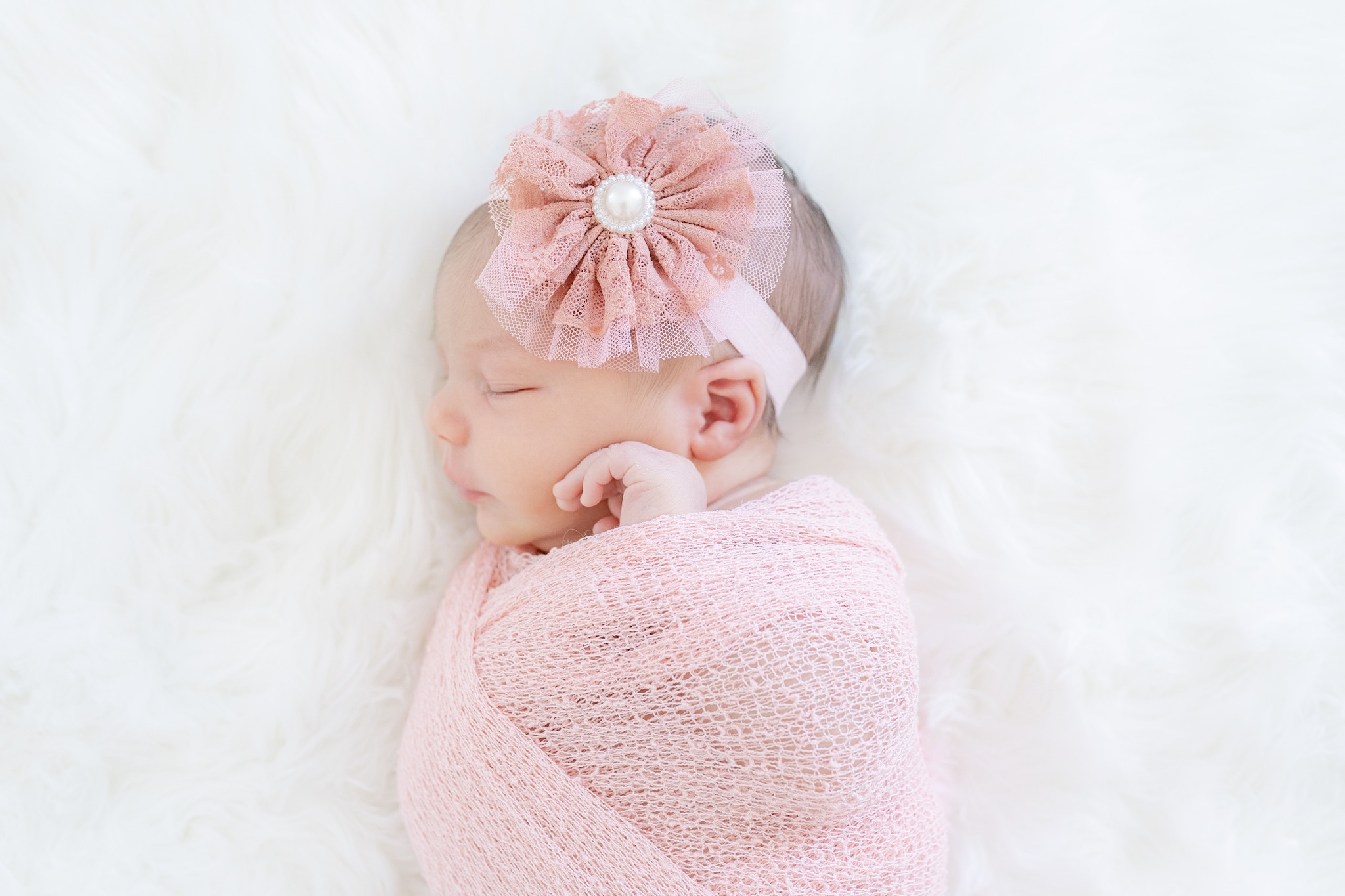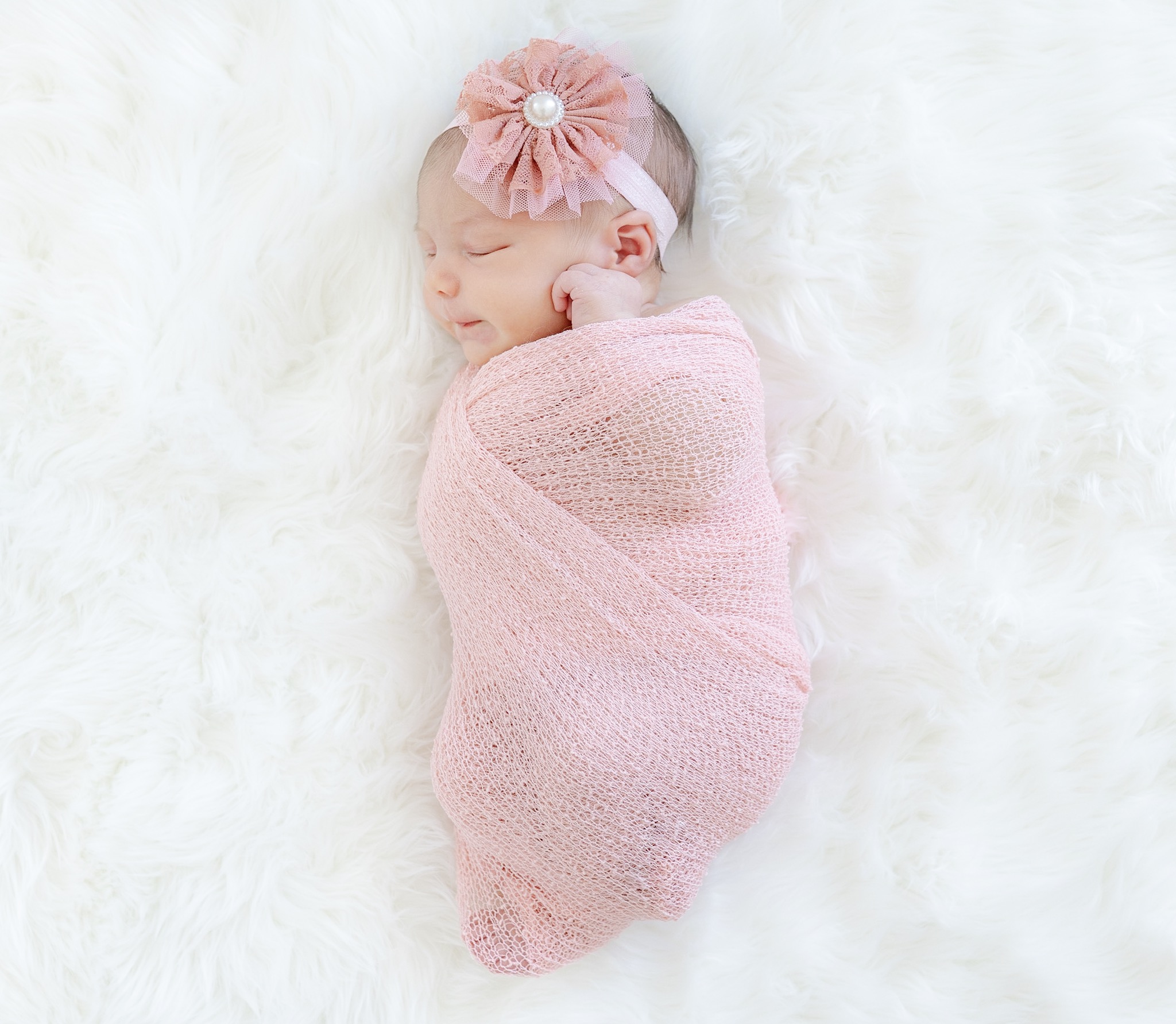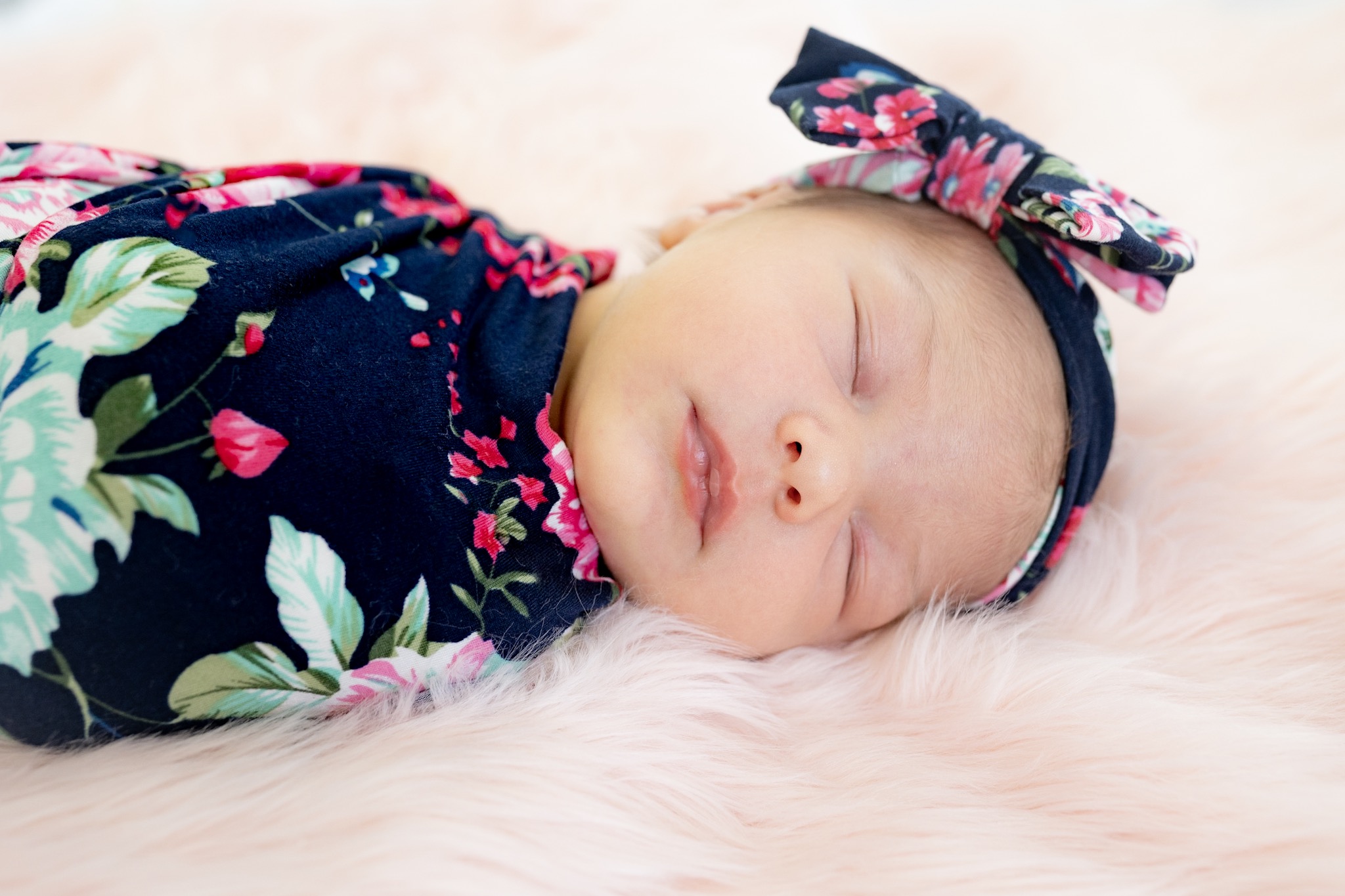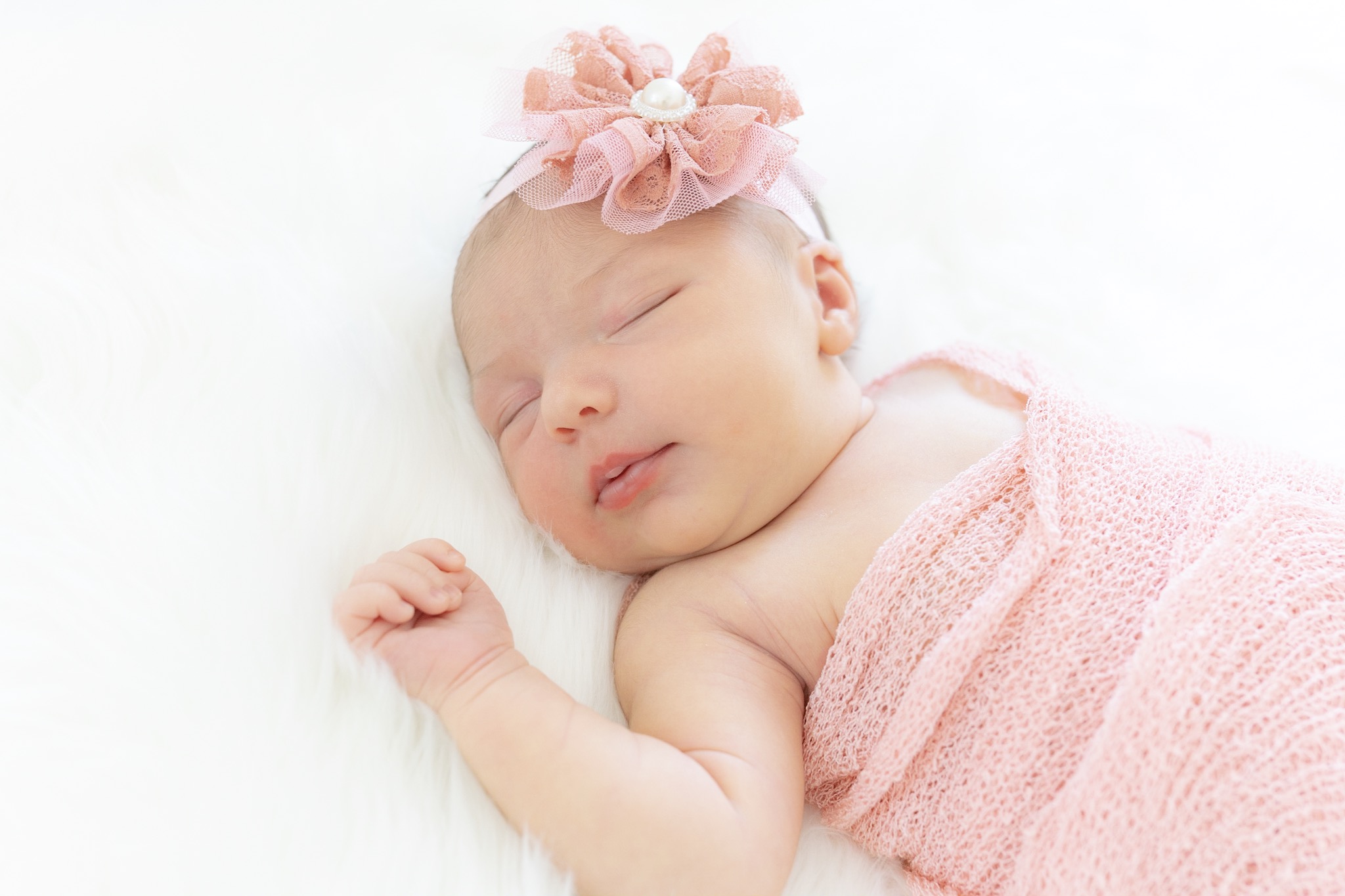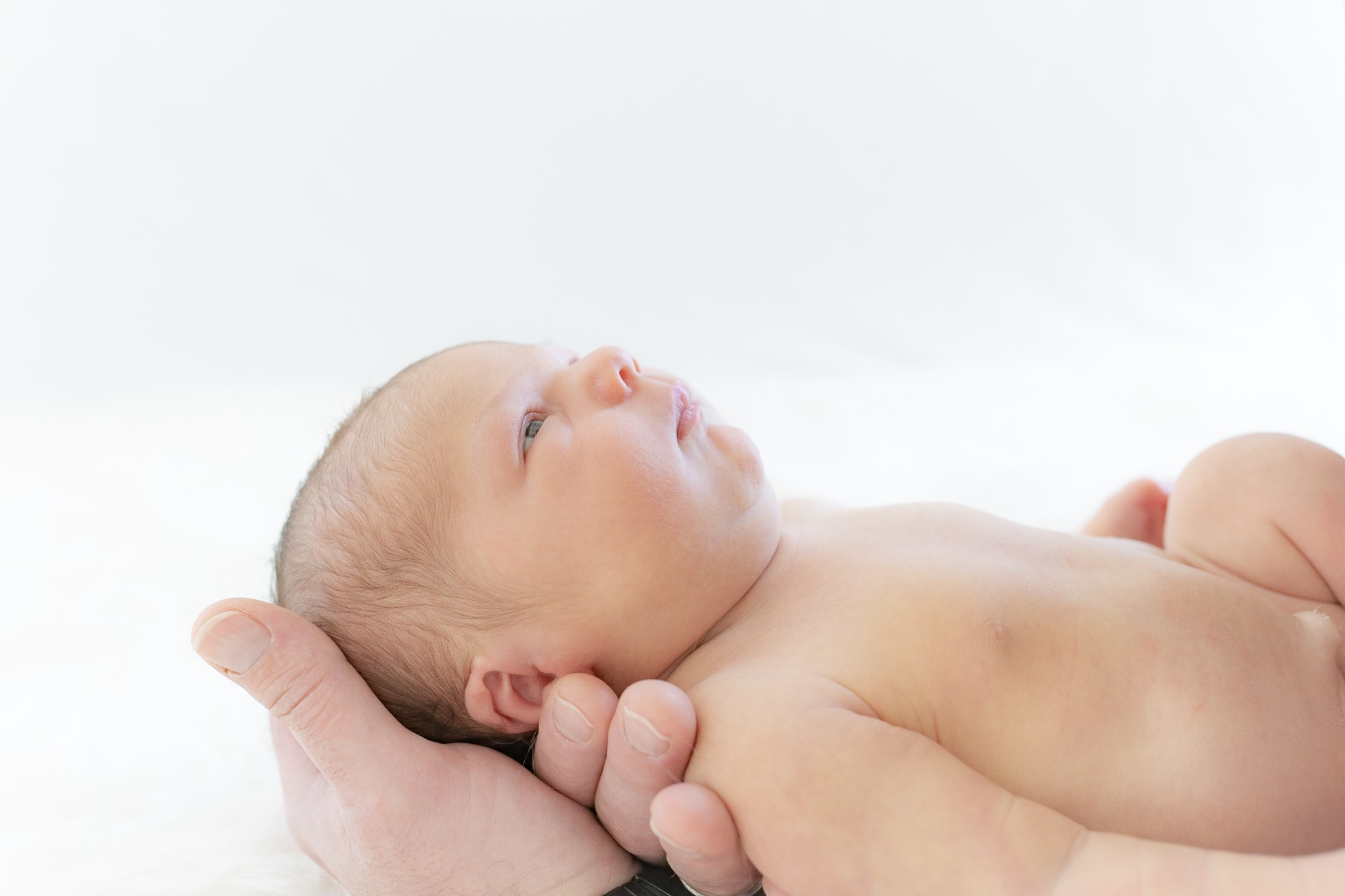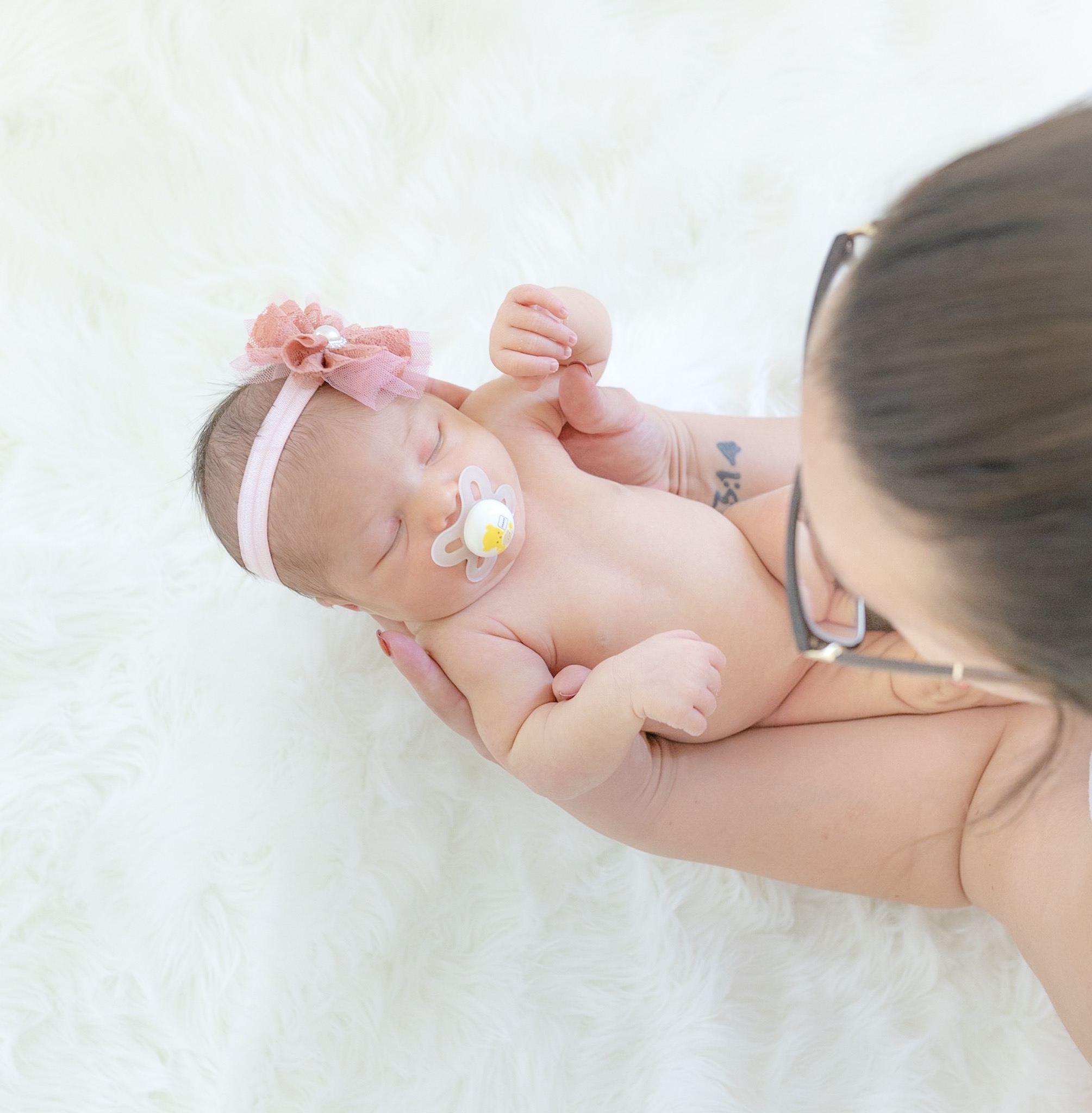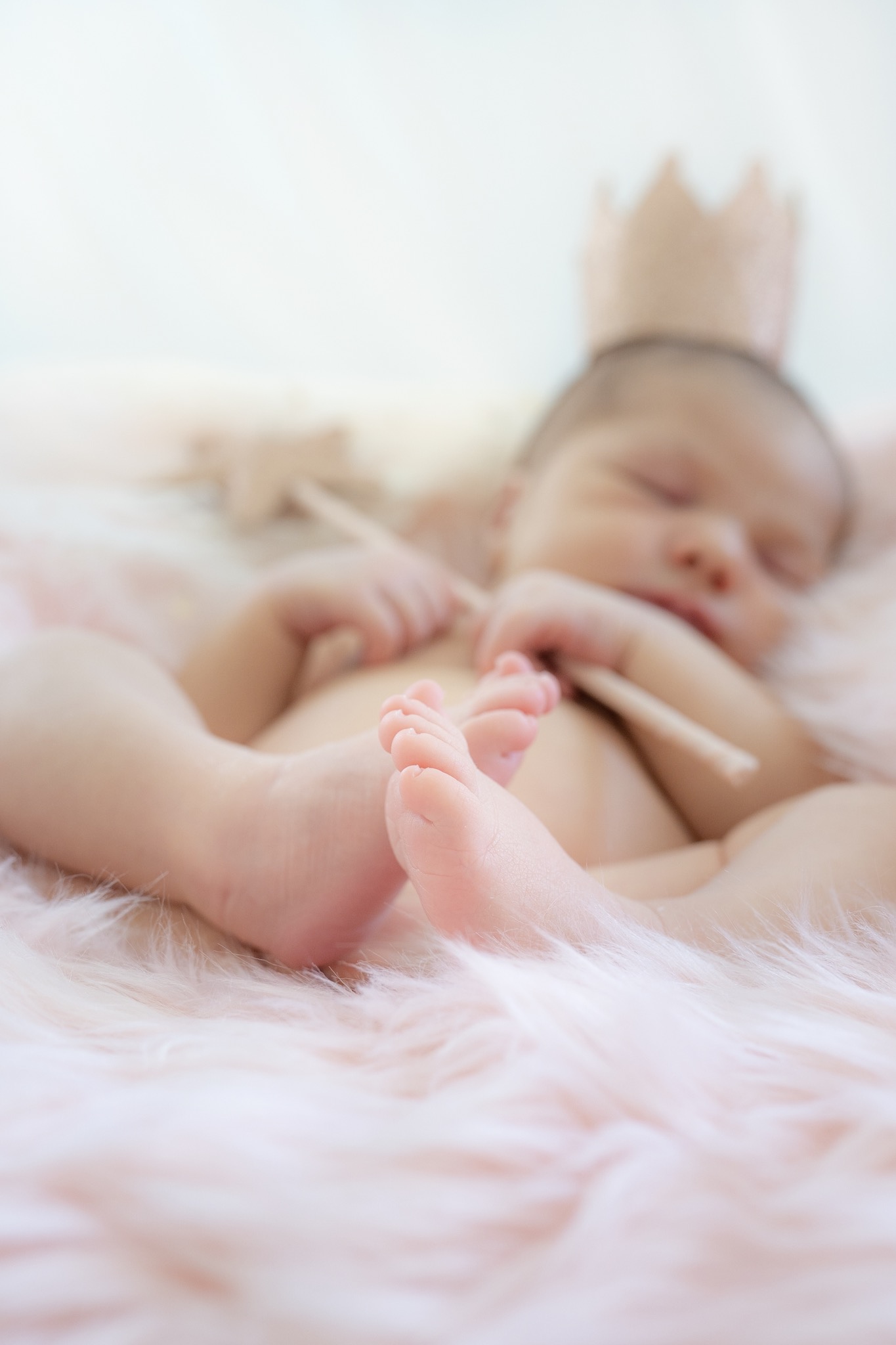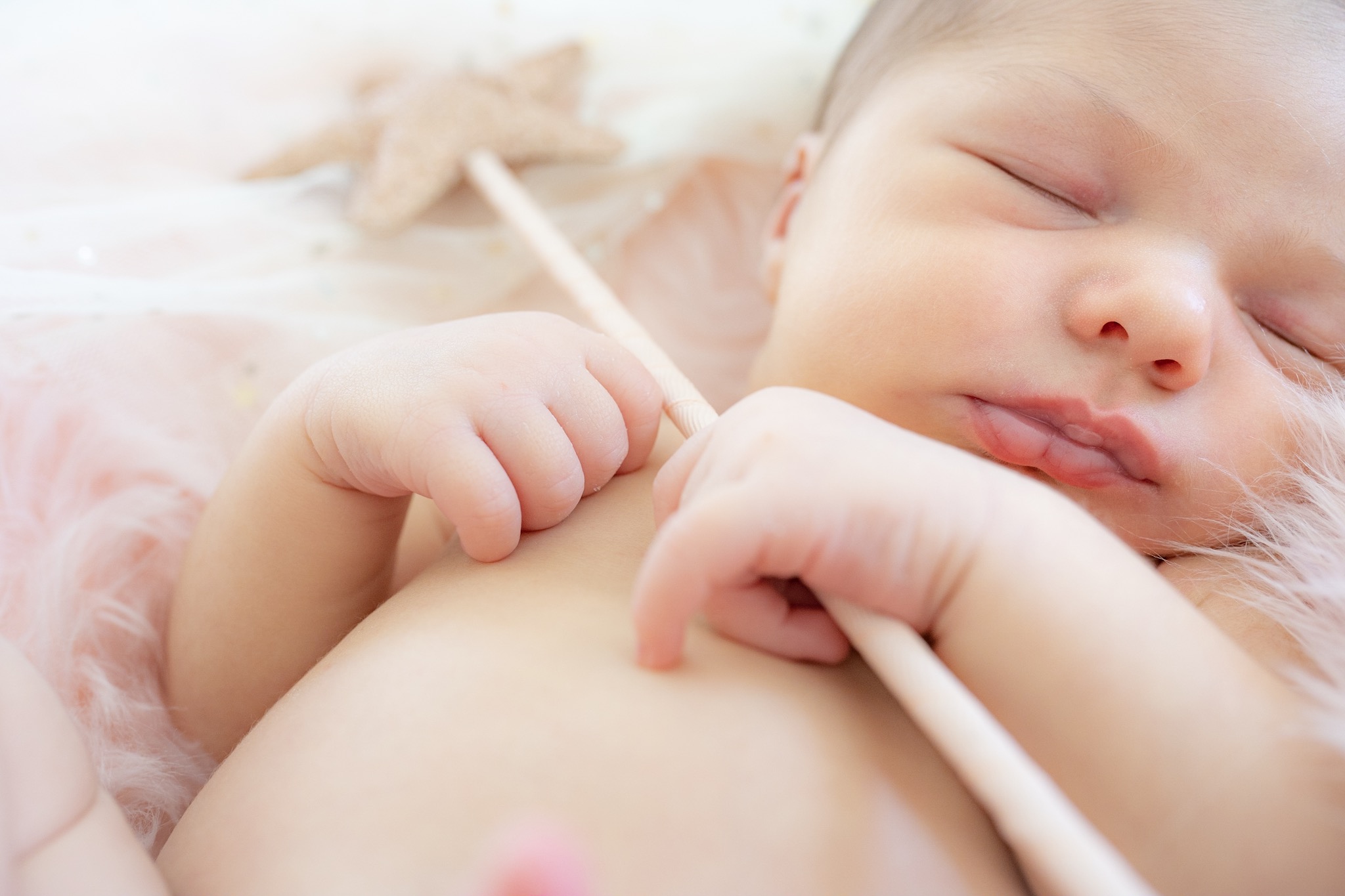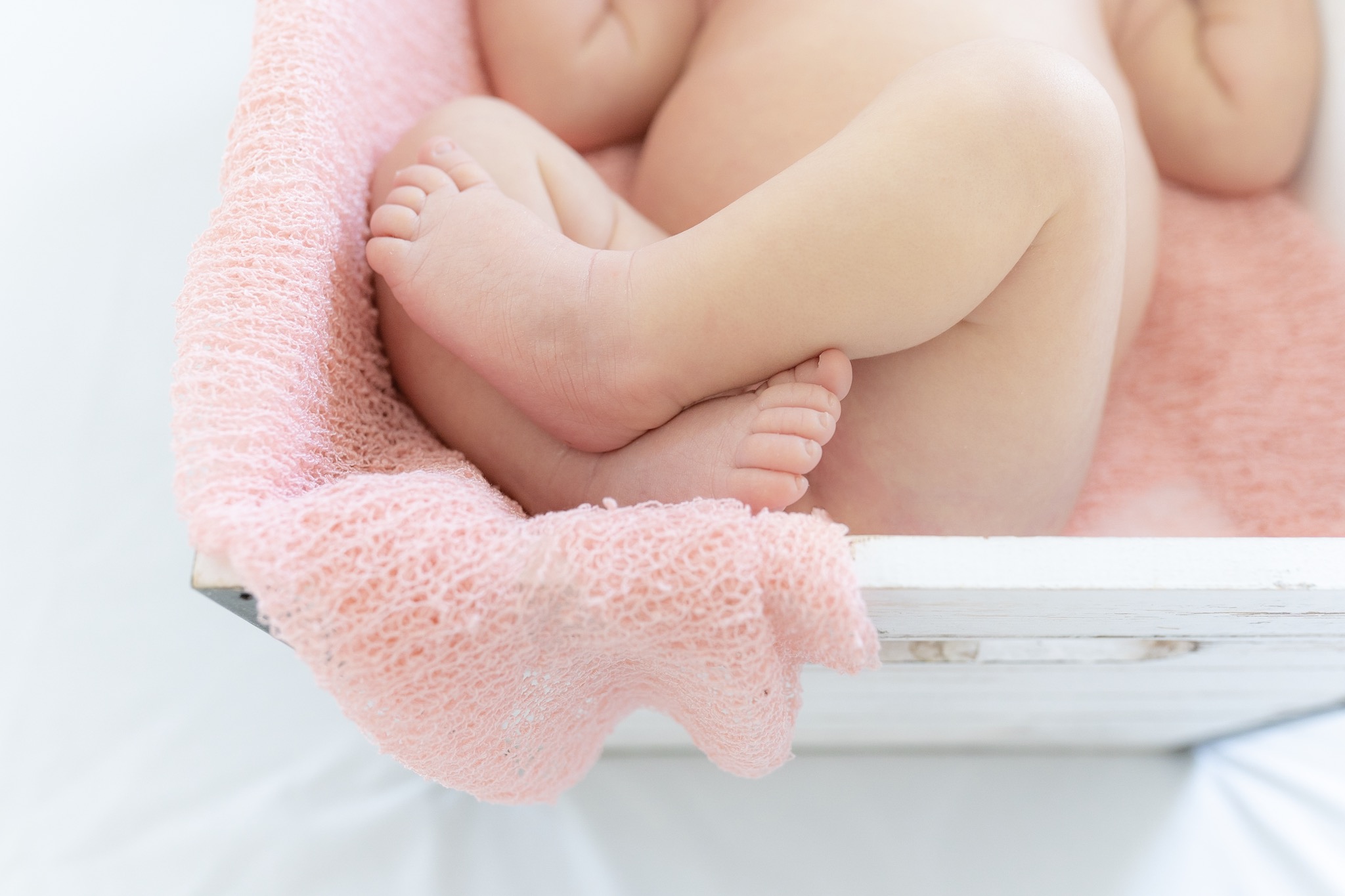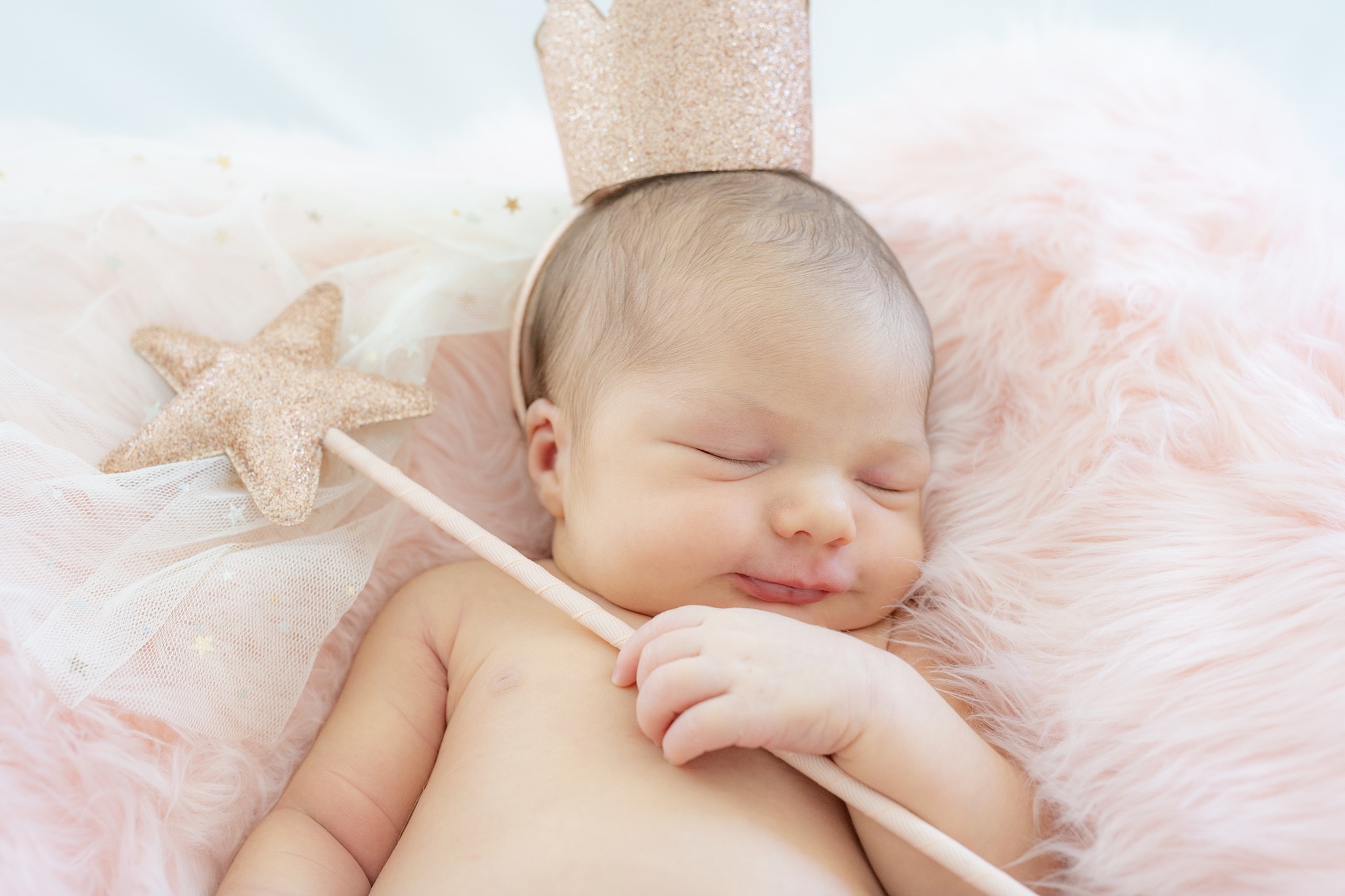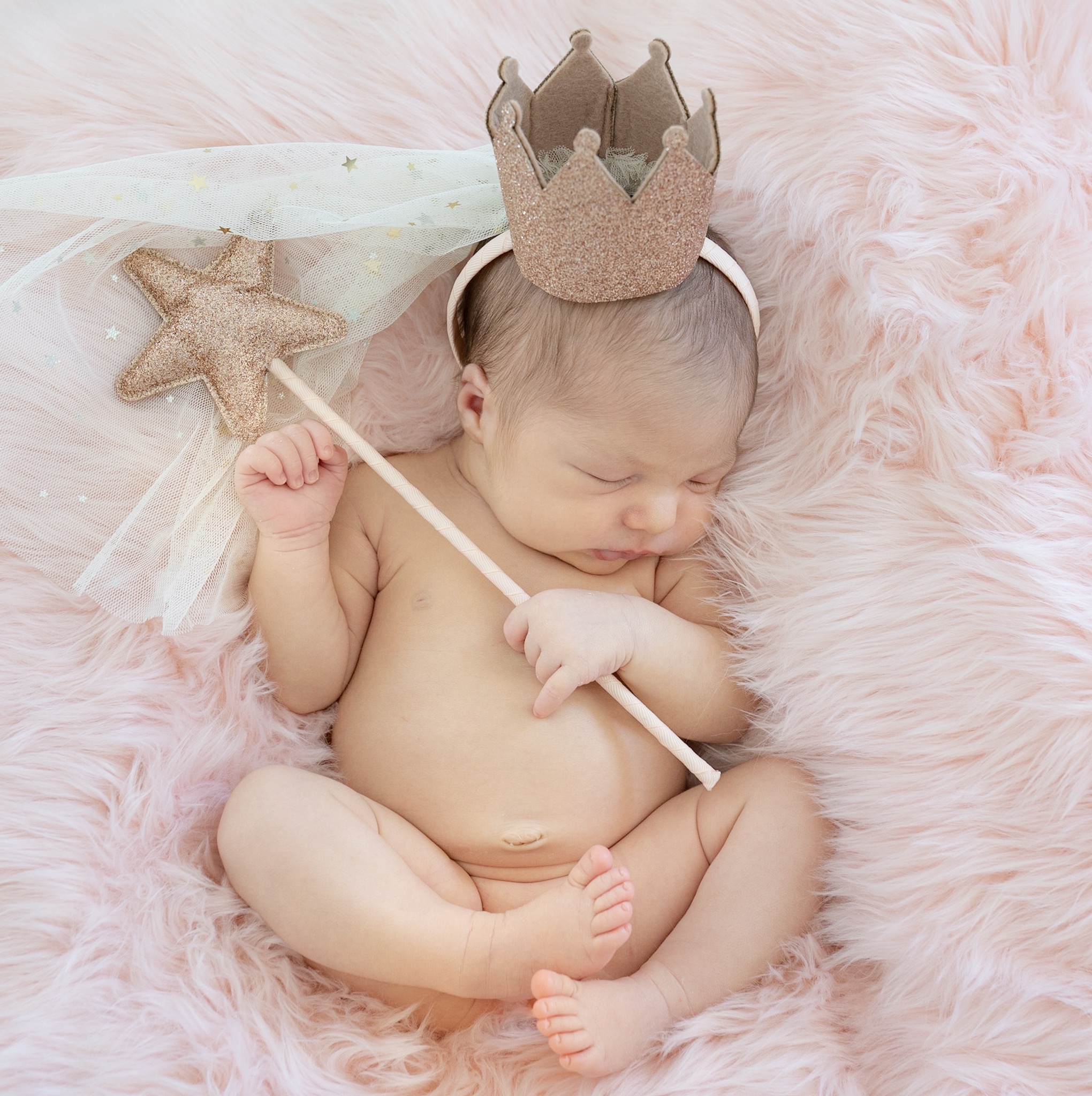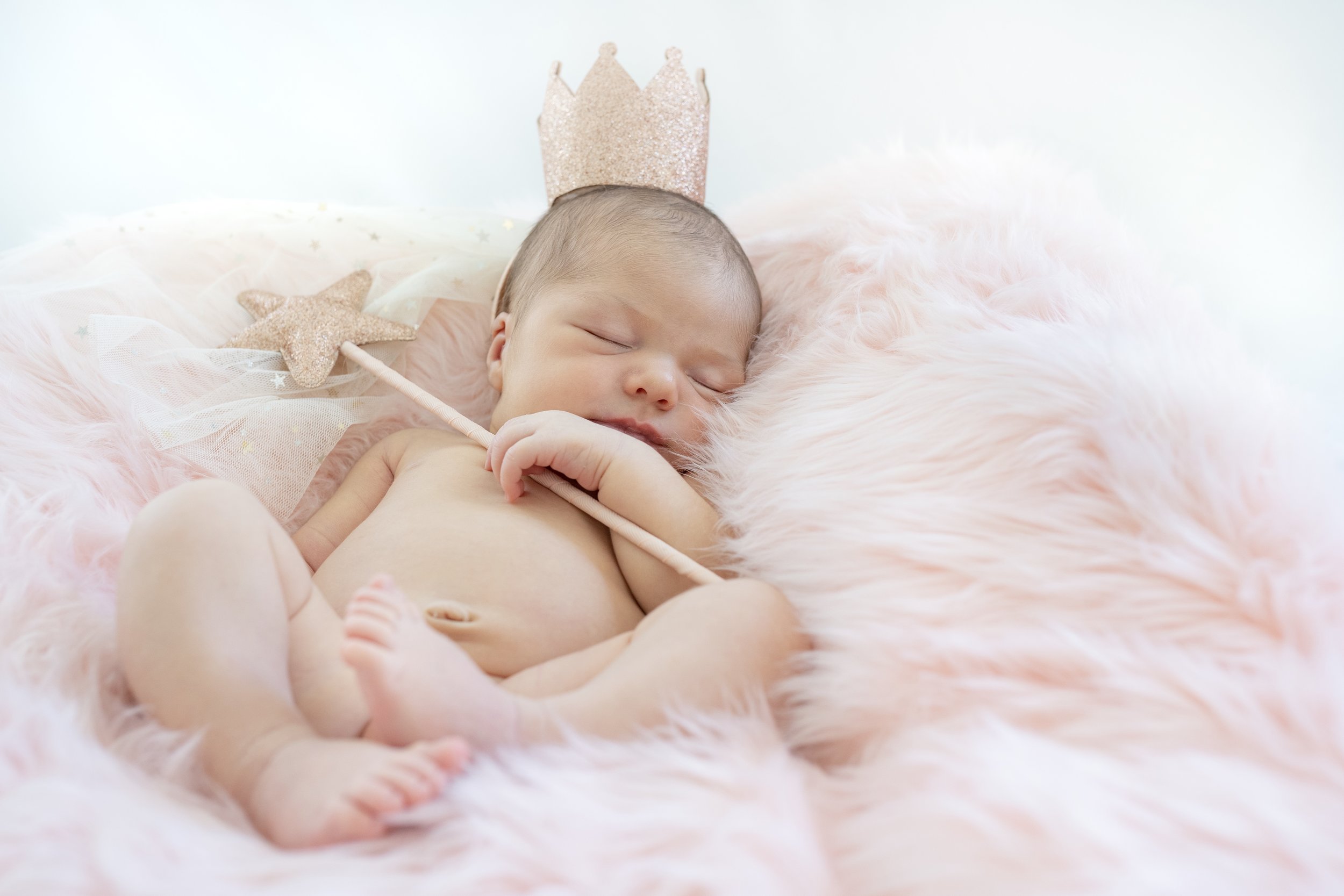 How GORGEOUS is she?! Now, how about a few photo tips? I have gotten a few questions that I would love to answer!
1. What are some of your favorite editing apps?
I will definitely do a blog on my favorite editing apps (including side-by-side images), but my favorites are Lightroom, VSCO, and Snapseed. These 3 are (in my opinion) the best apps to edit professional photos on the go. VSCO and Lightroom can even handle RAW images. How awesome is that?
2. Should I use natural light or studio lighting?
It depends! I only use natural light. I prefer the natural, lifestyle look. If you want something with more of a glow and even lighting all around (especially if you are going to do a lot of heavy editing in Photoshop), try studio lighting. I have grown to LOVE the messiness in my photos. My favorite photos are when there is hair blowing in the face, one side is lit more than the other, and when there is pure natural laughter. If you take a closer look at Sloane above, you can see the different shades of light. It's my style and I have embraced it. It all depends on what you like! This is also something I have let clients know ahead of time before they book a shoot. Study the Photographer's previous work and you will know what you are going to get!
3. When is the best time to shoot indoors?
Study your home! What I mean by this is that I have taken the time to study our master bedroom's lighting throughout the day. What I found out was the best time to take photos is between 9 a.m. and 2 p.m. This is when the good ol' natural sun is flooding our our room with its rays the most. If I shoot too early or too late, there are a lot more shadows. If your home has good natural lighting, I suggest opening up all of the windows and finding your home's sweet light spot. Another tip: only do this on a bright and clear day. I try to steer clear from shooting on overcast and gloomy days. Unless you are going for that feel. 😉
I hope some of that was helpful for you guys! Have any other questions for me? Drop them in the comments below! I want to do another Photography Q&A blog soon.
Until then, stay creative and do YO thang!
xo,